Coaches, Team Managers and Club Administrators
It is with regret that we inform you that FC Sonora has made the difficult decision to cancel our Socctoberfest tournament. We came to this decision for many reasons, as mush as we would have liked to host our event, it was not viable this year. The health and safety of the entire soccer community and our community at large has weighed heavily on everyone. We wish all players, coaches, and parents a fun, safe and healthy season. We will definitely be back next fall. Our hope is to make our tournament bigger, better and fun for all. We would love to see you all next year.
For those teams that have paid via credit card, I will issue refunds. They should be available within a week, if you do not see the funds please email me. For those who have mailed checks, I have not yet cashed any and will shred them unless you prefer otherwise.
Stay safe, healthy and enjoy the soccer season.
– FC Sonora Soccer Club Board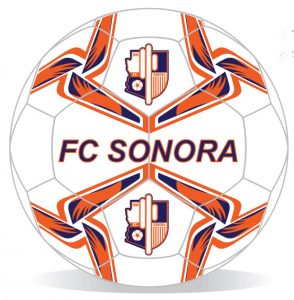 Our Youth Program is growing! We are expanding to include Silverlake Park starting in September! Please select either Himmel or Silverlake for "Field Preference" when registering.
Develop a soccer club committed to player development, sportsmanship and teamwork through positive coaching and parent support.
The game is for the players; therefore, the player's developmental needs are always the primary focus. 
Since 2010, we've focused on teaching skills and an understanding and love for the game.
Have questions? Just drop us an email or call!
PO Box 41414 • Tucson, AZ 85717