We hope you all are doing well during these unpredictable times. We just wanted to touch base with our members and let you know we are still here. We know there have been a few more soccer club mergers. More and more small clubs are joining the bigger clubs but we are not one of them, we want you to know we are still here and will keep looking to the future and ensure our players have a one of a kind experience. Focusing on not only player development but also on our other important philosophies, like teamwork, sportsmanship, and the plain ol' love for the game. Challenging times are ahead but as long as we have the members that embrace this challenge, our kids will prevail. More information will be coming soon.
– FC Sonora Soccer Club Board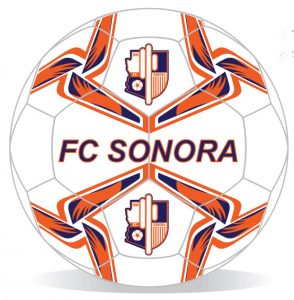 Our Youth Program is growing! We are expanding to include Silverlake Park starting in September! Please select either Himmel or Silverlake for "Field Preference" when registering.
Develop a soccer club committed to player development, sportsmanship and teamwork through positive coaching and parent support.
The game is for the players; therefore, the player's developmental needs are always the primary focus. 
Since 2010, we've focused on teaching skills and an understanding and love for the game.
Have questions? Just drop us an email or call!
PO Box 41414 • Tucson, AZ 85717