Coaches, Managers, Players and Parents:
FC Sonora along with PCJSL ASA are dedicated to the health and well being of our soccer community in Southern Arizona. ASA has put out a release stating that all games and events will be canceled until March 29th.

This includes:
All league games and events
All coaching education
All practices
As a sanctioned league under ASA, PCJSL and FC Sonora will adopt the same policy. All PCJSL games and events are canceled through March 29th. We will continue to work with ASA PCJSL to re-evaluate on March 31st, 2020.

For the latest updates and information, please visit PCJSL's website:
http://pcjsl.com/arizona-soccer-association-coronavirus-covid-19-update-march-13-2020/

Thank you,
FC Sonora Board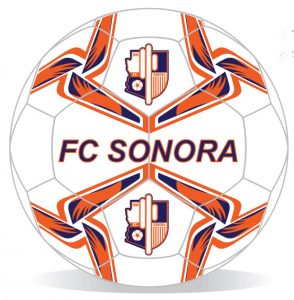 Our Youth Program is growing! We are expanding to include Silverlake Park starting in September! Please select either Himmel or Silverlake for "Field Preference" when registering.
Develop a soccer club committed to player development, sportsmanship and teamwork through positive coaching and parent support.
The game is for the players; therefore, the player's developmental needs are always the primary focus. 
Since 2010, we've focused on teaching skills and an understanding and love for the game.
Have questions? Just drop us an email or call!
PO Box 41414 • Tucson, AZ 85717